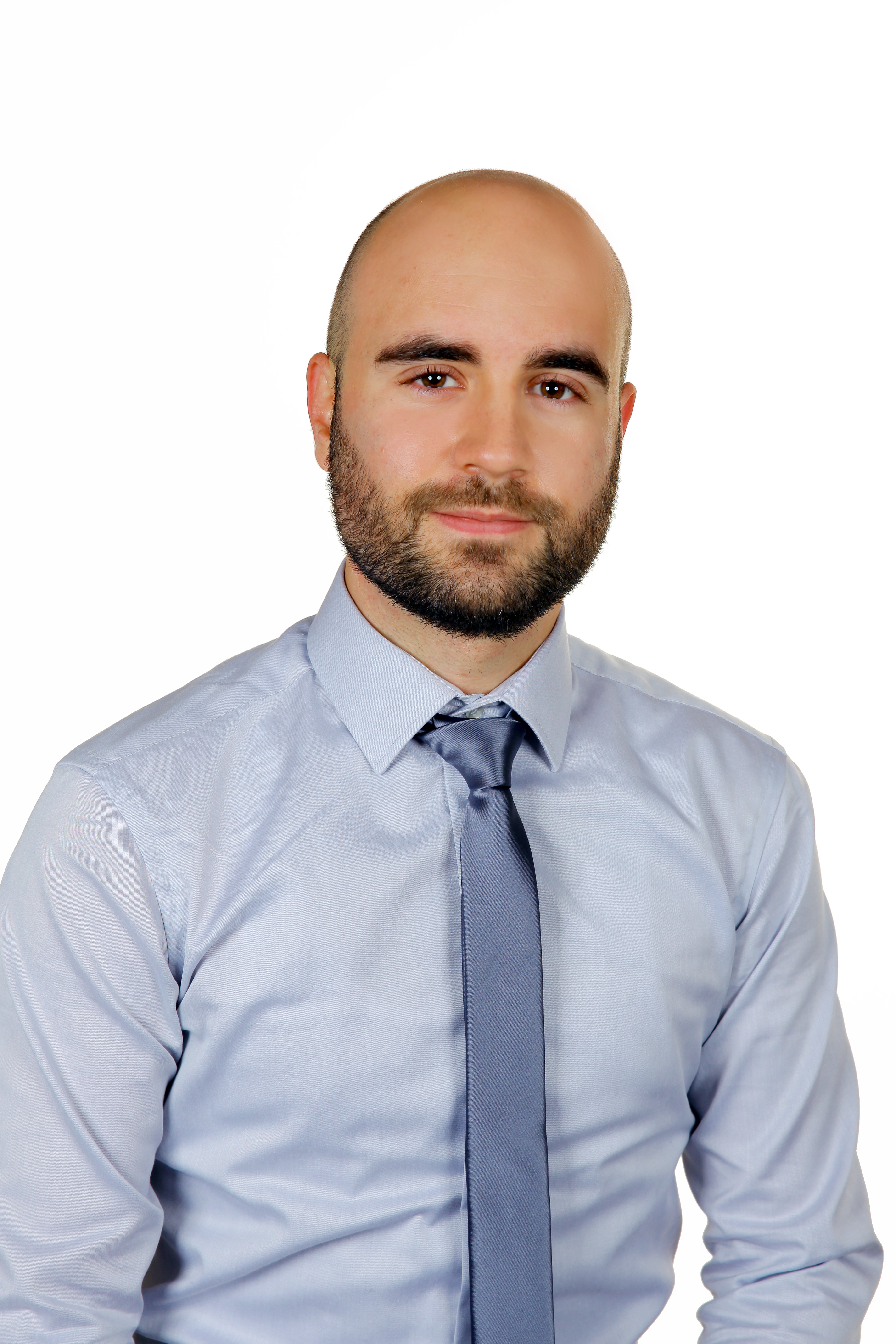 LUKA MLINARIĆ, ATTORNEY'S TRAINEE
Luka Mlinarić was born in Zagreb in 1993. After graduating from the General Grammar School, he enrolled in the Faculty of Law in Zagreb in 2012 where he graduated in 2020. During his studies, he showed special interest in civil procedural law, constitutional law, family law, international law and companies law.

During his studies he participated in the Human Rights Moot Court Competition organized by the Council of Europe and ELSA and won second place in the category of written submissions and ninth place overall out of 106 registered teams at the competition finals in Strasbourg. For this success, he received a Dean's special award for outstanding academic achievement in 2015.
Since 2020, Luka has been employed at the Law firm Karlo Novosel as an attorney's trainee.
EDUCATION
2012-2020 Faculty of Law, University of Zagreb, study programme: law
2008-2012 General Grammar School, Zagreb

LANGUAGES

CONTACT